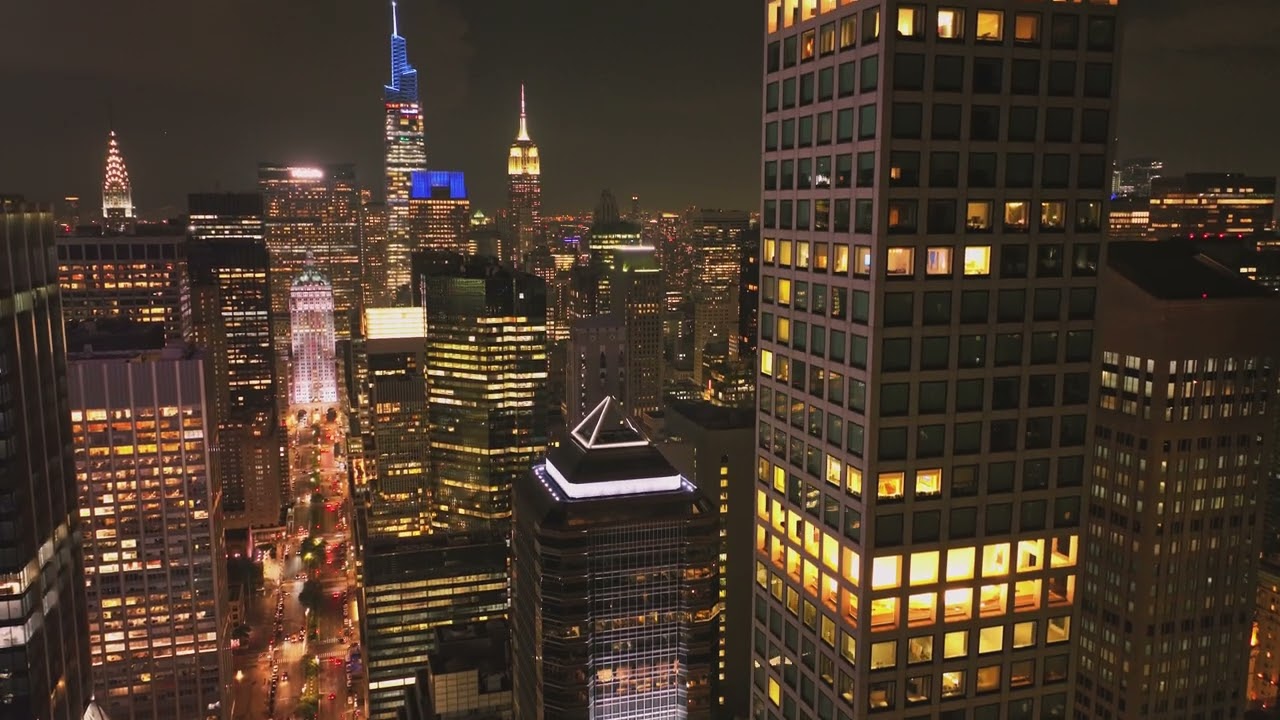 Don't just build wealth.

Build a better world.
DCA brings together investors and visionary startup founders to shape the future. To solve problems, unlock potential, and create a tomorrow that is even better, brighter, and more powerful than today. Onward!
Join Us in Shaping the Future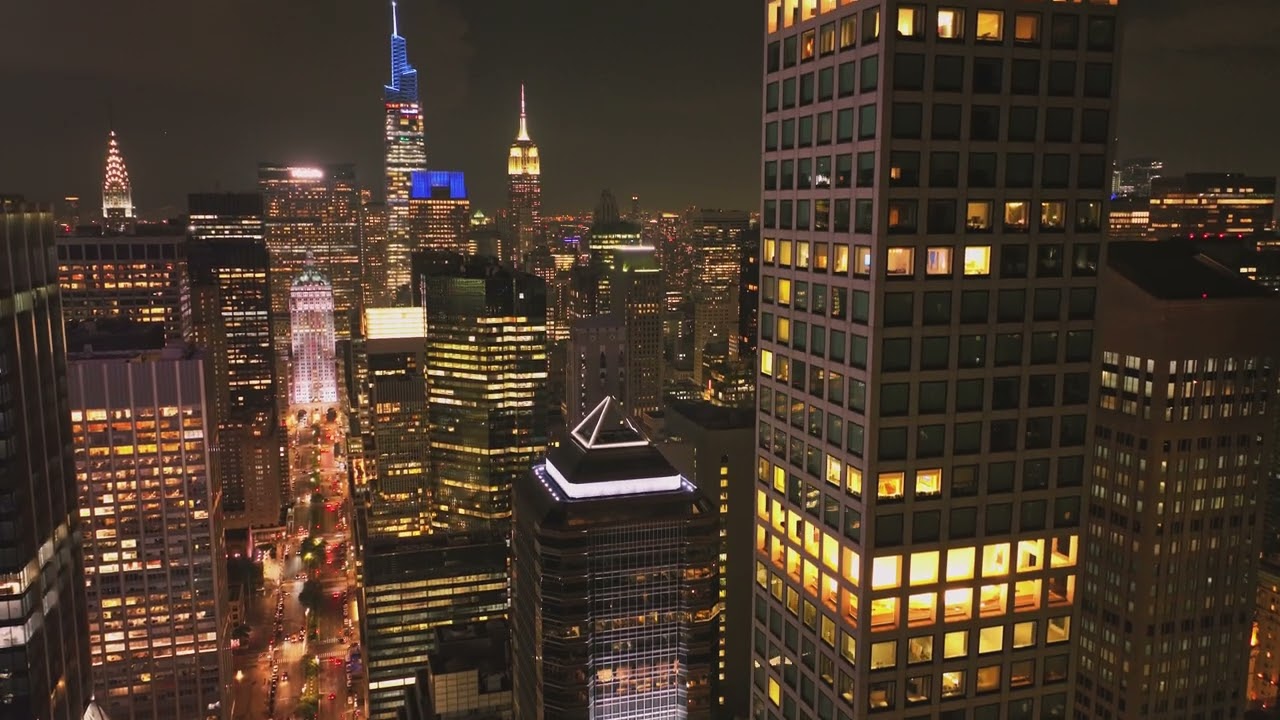 Convenience through technology
When innovators and investors connect, a
better future is created
DCA bridges the gap between startup founders and modern investors, providing essential services both groups need to achieve their most ambitious vision of success. For startups, that means a unique blend of capital investment alongside expert business, financial and operational guidance. For investors, that means a singular approach to growing and protecting your wealth built on decades of experience and advanced data insights.
At DCA, legacy and impact take center stage in everything we do, because it's not enough just to build businesses and to build wealth. We're committed to using our expertise to build a better world.
Meet the DCA Team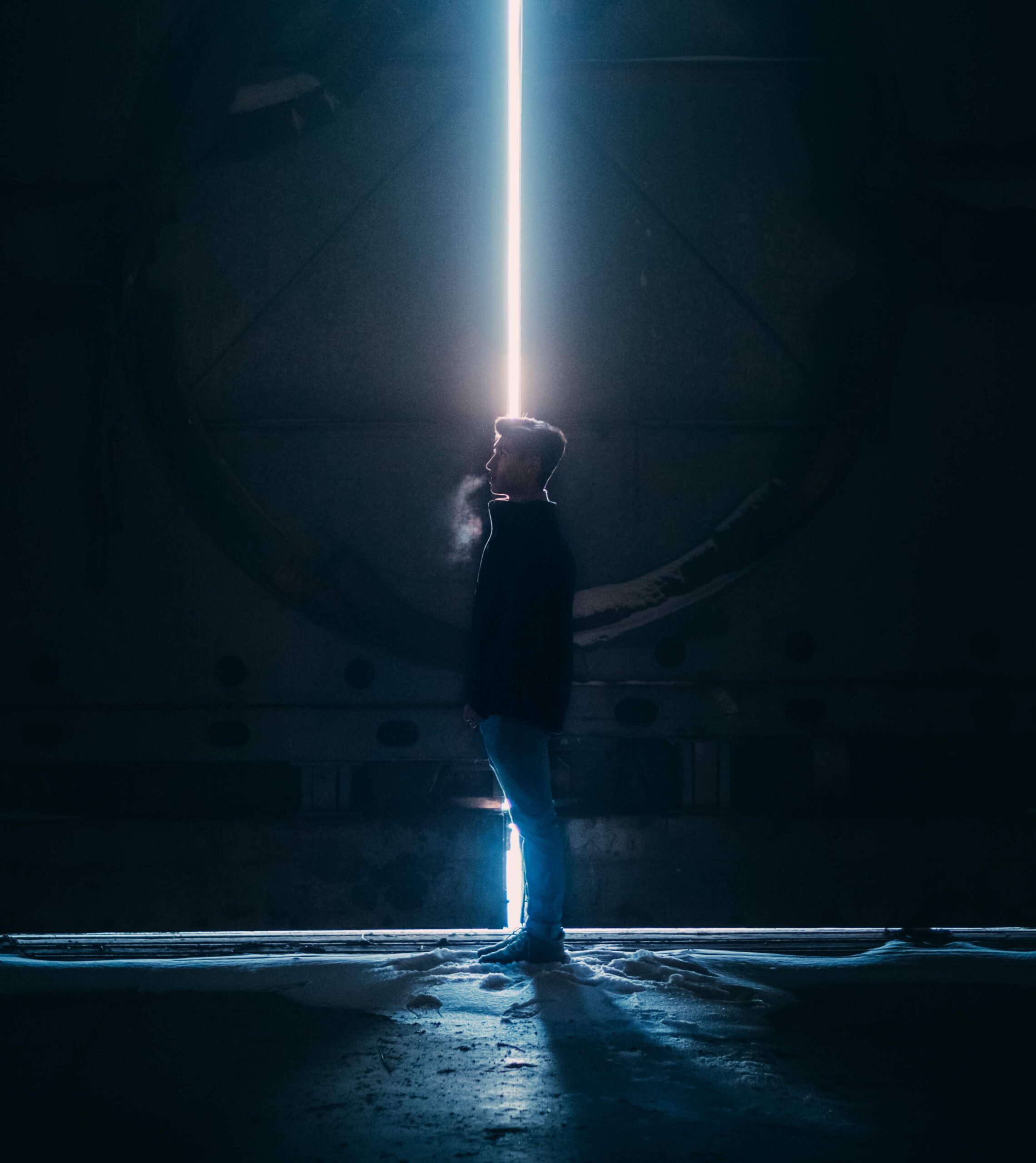 ONWARD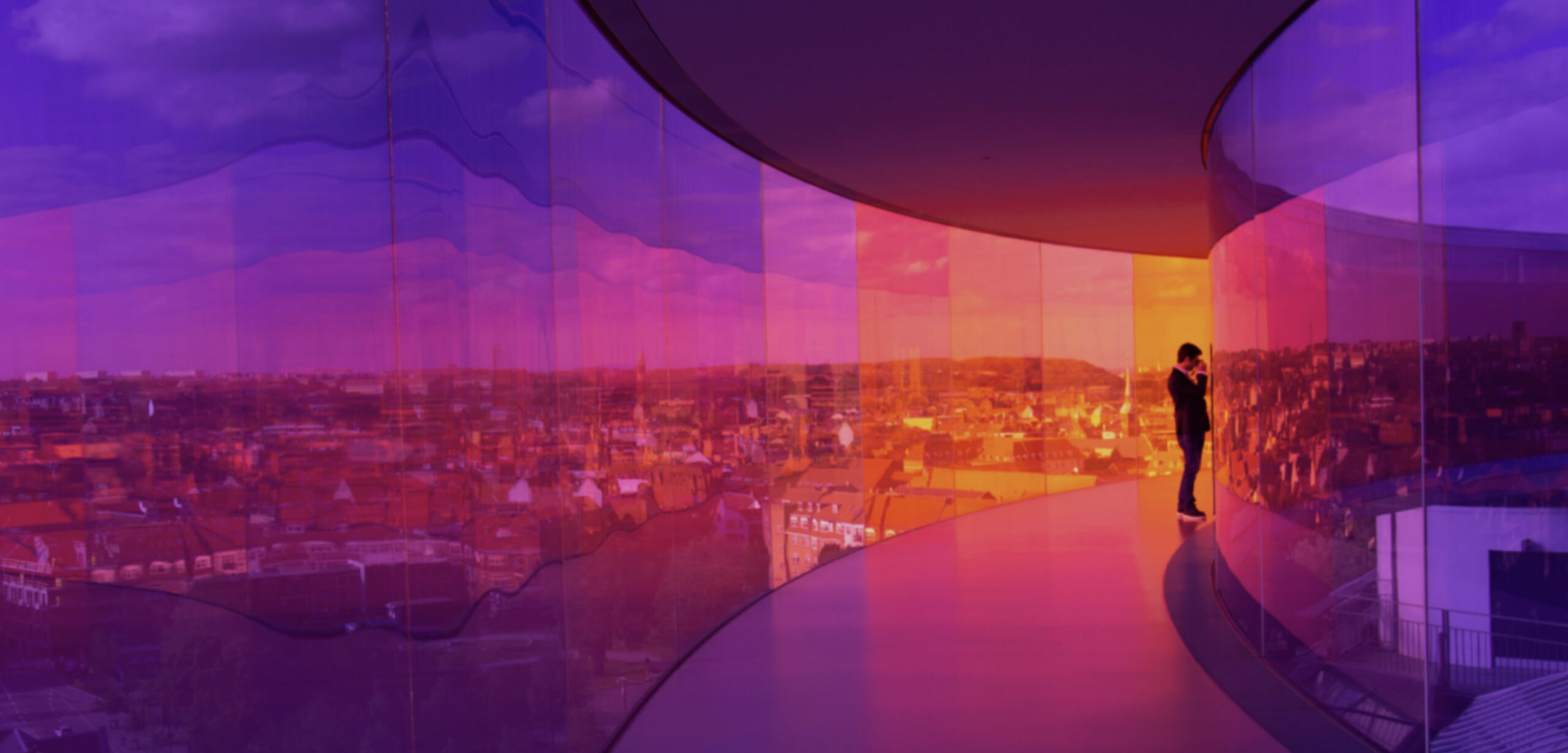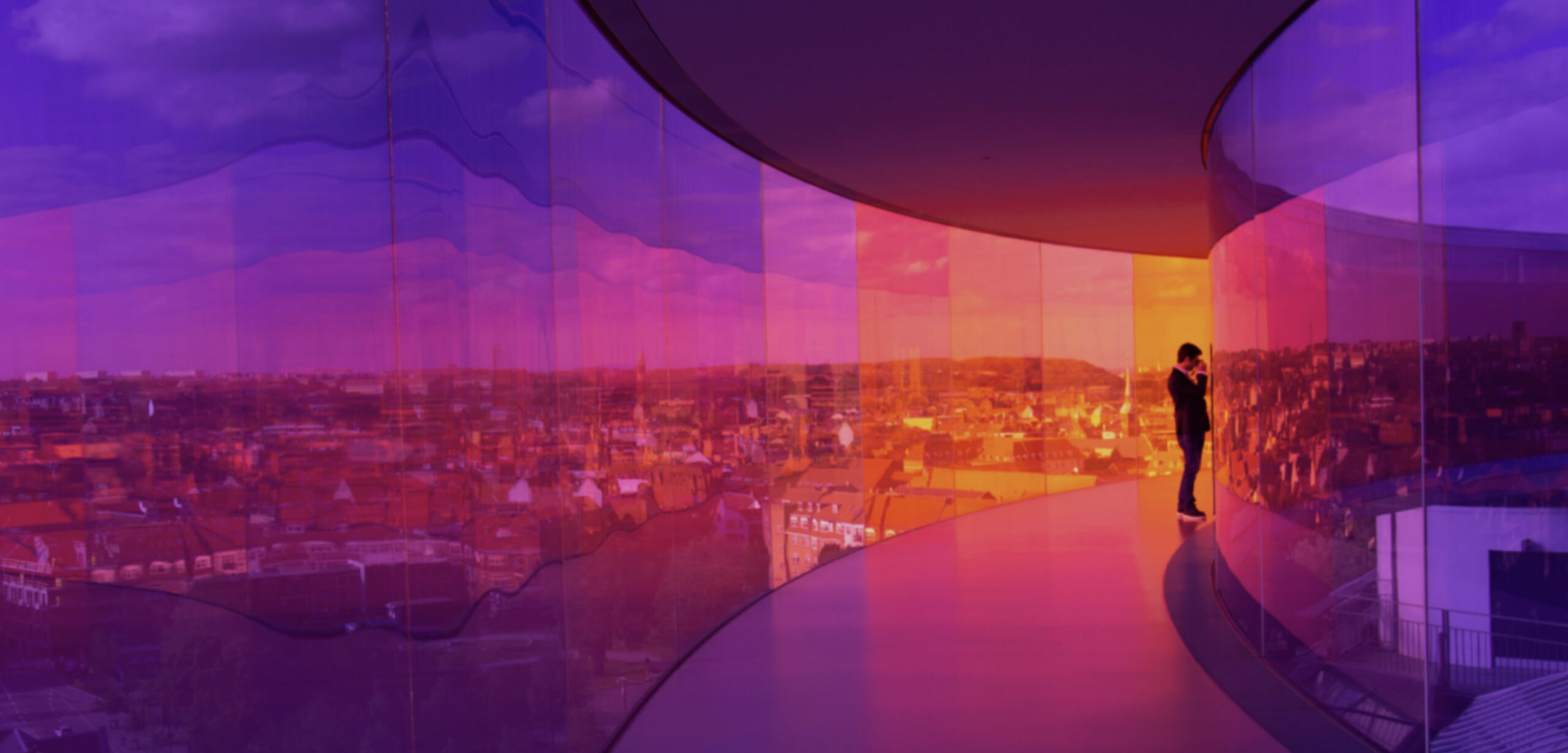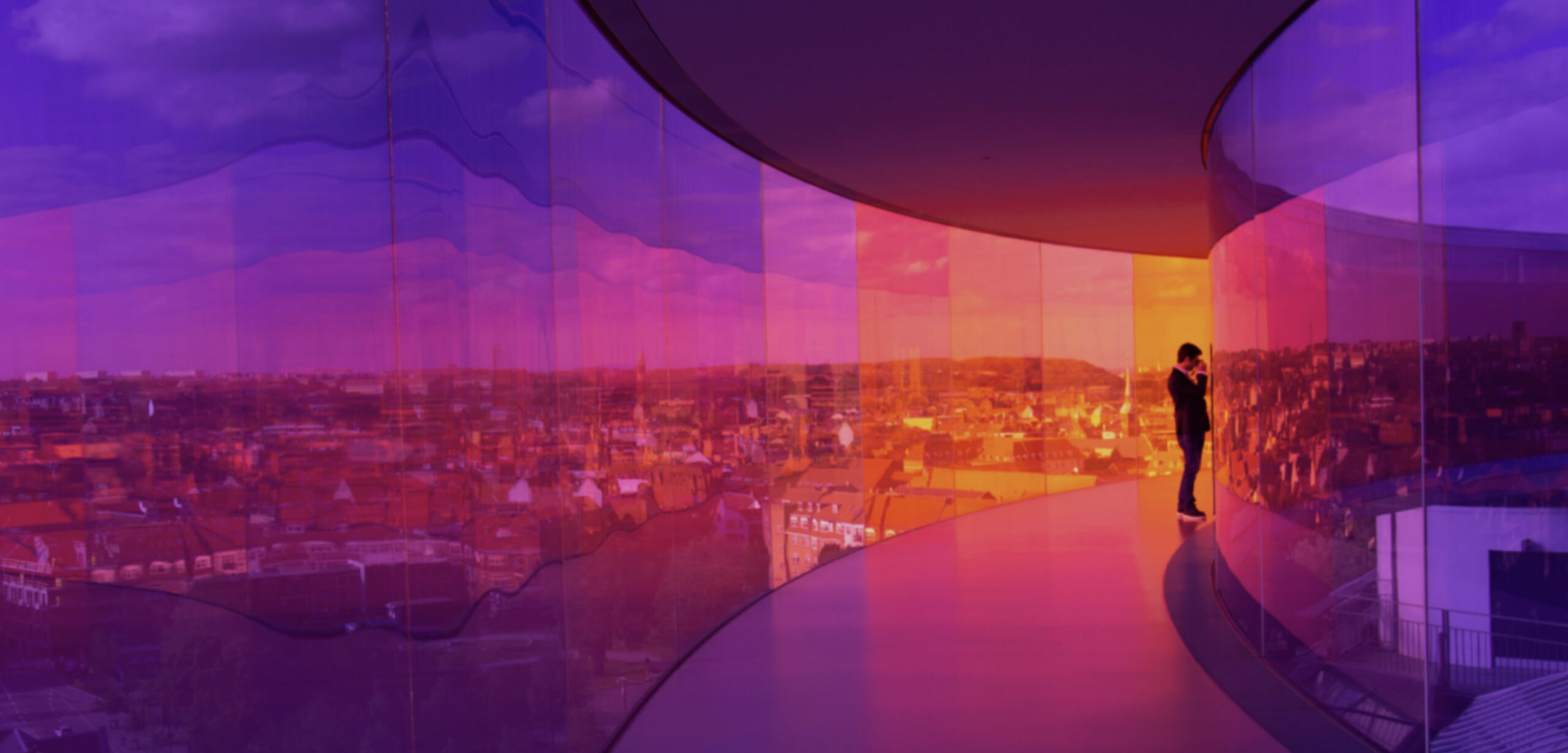 Investing with a higher purpose
We partner with visionary founders
Taking startups from vision to reality
Longstanding relationships, integrity and consistent performance are our hallmarks. Learn more about the philosophy and approach that makes DCA a valued partner to high-net-worth and institutional investors.
Learn more about our investment approach
Startup founders face a never-ending list of challenges, and securing funding is just the beginning. DCA provides a unique combination of business expertise, industry insights and strategic guidance to help founders scale and remake their industries.
Learn more about our investment verticals
Research
and Reports
Download data-driven insights and expert analysis from the DCA team.
Digital Transformation in Healthcare Trends
The US healthcare market is ripe for continued disruption, innovation and growth. How will technology solutions impact this environment?
Get the White Paper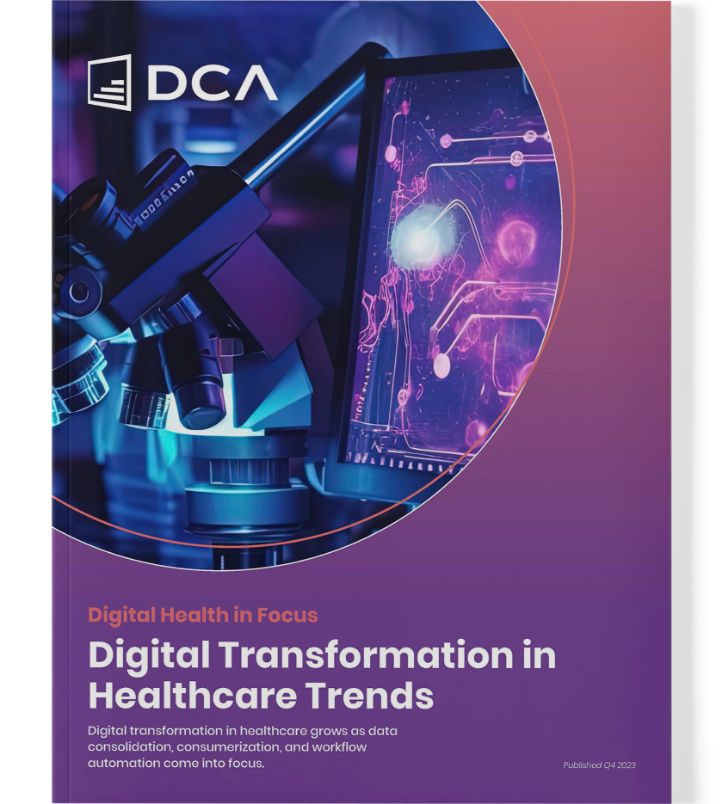 Insights
Stay up to date on the latest news, press, and insights from DCA experts.
View All Insights
Contact DCA
DCA is always seeking founders and investors looking to make a lasting impact. Contact us today for more information.