Maximizing Impact.
Creating Legacy.
DCA is a new breed of asset management firm that connects high-growth potential startups with institutional and high-net-worth investors. By combining our expertise with the resources of our investors and the transformative ideas of our founders, we move onward to a better future.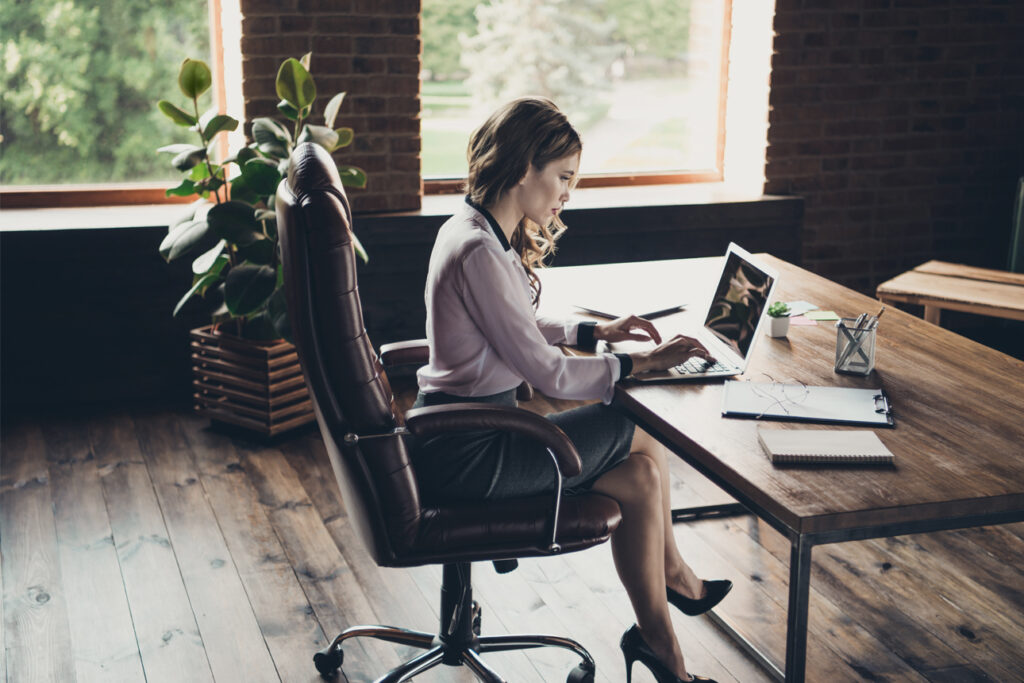 01
Bridging the Gap
Between Visionary
Companies & Investors
Investors and high-growth startups are primary drivers of economic growth, and each needs the other to maximize impact and results. DCA is the nexus where they come together to transform the business world and generate lasting wealth.
We seek out privately held companies driven by world-changing ideas, providing the capital and advisory services they need to grow, scale and remake their industries.
We also create and manage funds (consisting of our portfolio companies) that are suited to the needs of institutional and high-net-worth investors. These funds are strategically designed to augment our investors' portfolios by adding resilience and high-growth potential that delivers throughout market cycles. We complement our private market activity by taking positions in publicly traded assets to enhance growth potential and retain flexibility as part of our overall investment strategy.
ONWARD
02
Moving Relentlessly
Onward
In the long run, what's good for society is also good for businesses and investors. DCA works with like-minded founders, institutions, and high-net-worth investors to enable economic growth that moves us all forward. That is our legacy, and together that is the impact we seek to have on the world.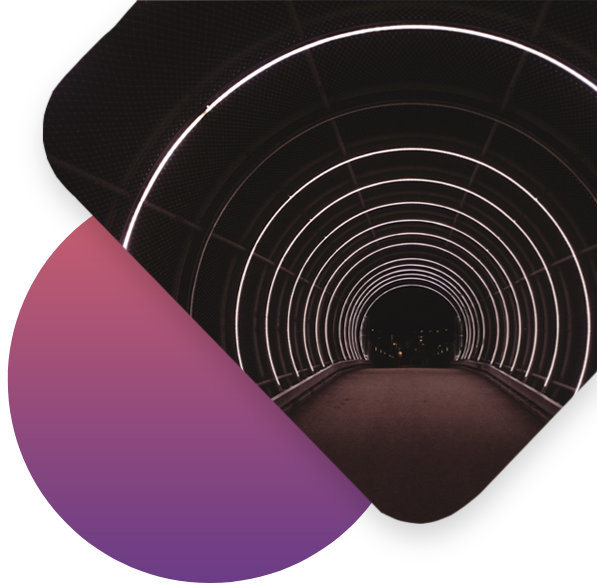 Our Team
Contact DCA
Drop us a line to talk about whether DCA is the right partner to help your business reach new heights.