01
Broad Reach, Targeted Focus
DCA invests in high-growth-potential startups, with a focus on tech businesses that have the potential to disrupt established industries. Many of our portfolio companies transcend industry lines. Thus, while we remain agnostic to industries and geographies, we highlight some of the more attractive verticals in which our attention and investment dollars are concentrated.
Verticals
Digital Health
B2B SaaS
Edtech
FinTech
Nascent Industries
ESG
Artificial Intelligence
MarTech
Digital Health
Digital technology is transforming healthcare at a dizzying rate. Digital health companies have many avenues to disrupt traditional healthcare services, achieve rapid growth, and make a significant impact on public health. These include improving the way patient information is stored and shared, making healthcare more accessible via wearables or other innovative devices, and improving the effectiveness of telehealth, among many others.
Digital Health companies in the DCA portfolio:
B2B SaaS
B2B SaaS (Business to Business Software as a Service) is a cloud-based software distribution model that allows companies to access software products through an internet application or web browser rather than downloading the software to a desktop PC. B2B SaaS products can include any software, and this category is a critical component of the "digital transformation" trend that is revolutionizing the way businesses function.
B2B SaaS companies in the DCA portfolio:
Edtech
Edtech, short for education technology, is the incorporation of technology throughout the spectrum of education, from pre-K all the way through continuing/workforce education. Edtech has the potential for significant impact in wide-ranging areas, including personalized learning, learning analytics for use by teachers and professors, enrollment solutions, massive online open courses (MOOCs), digital learning communities, workplace skills assessments and trainings, and workforce training. Projections for overall growth in this category have more than doubled since the onset of the pandemic.
Edtech companies in the DCA portfolio:
FinTech
FinTech (Financial Technology) is technology that seeks to improve and automate the delivery and use of financial services. FinTech is used to help companies, business owners, and consumers better manage their financial operations and processes. Fintech growth is driven in part by high investment in technology-based solutions by banks and firms.
Nascent Industries
Nascent Industries is an all-encompassing term describing sectors that are just hitting the market. Many of the companies in these industries are creating new technologies, products, and services that previously did not have a private market but are now experiencing rapid growth at the same time that adoption is taking shape. Some of the industries that we follow here include Space Technology, Cannabis, and Online Gambling, which have experienced rapid industry changes already.
Nascent Industries companies in the DCA portfolio:
ESG
ESG, (short for environmental, social, and (corporate) governance) is a set of standards for a company's operations that socially conscious investors use to screen potential investments. Environmental criteria consider how a company performs as a steward of nature. Social criteria examine how it manages relationships with employees, suppliers, customers, and the communities where it operates. Governance deals with a company's leadership, executive pay, audits, internal controls, and shareholder rights. ESG investing is sometimes referred to as sustainable investing, responsible investing, impact investing, or socially responsible investing. In this case, many companies in the EdTech vertical could also become part of the broader ESG strategy.
ESG Companies in the DCA portfolio:
Artificial Intelligence
Artificial Intelligence (AI) allows machines to learn from experience, intercept new inputs, and perform human-like tasks. Technologies such as Machine Learning (ML) and Natural Language Processing (NLP) are used to train computers to perform specific tasks by processing large volumes of data. AI is disrupting nearly every industry, including financial services and insurance, retail and eCommerce, automotive, energy, government and defense, healthcare and life sciences, telecom and IT, manufacturing, and education, among others.
AI companies in the DCA portfolio:
MarTech
Online shopping is increasingly replacing in-store (brick-and-mortar) shopping as the default mode of purchase for consumers. Online marketplaces, which act as intermediaries by connecting buyers and sellers, account for a significant percentage of total online sales. Online marketplaces are characterized by a low setup cost for sellers because they do not have to run a retail store.
MarTech companies in the DCA portfolio: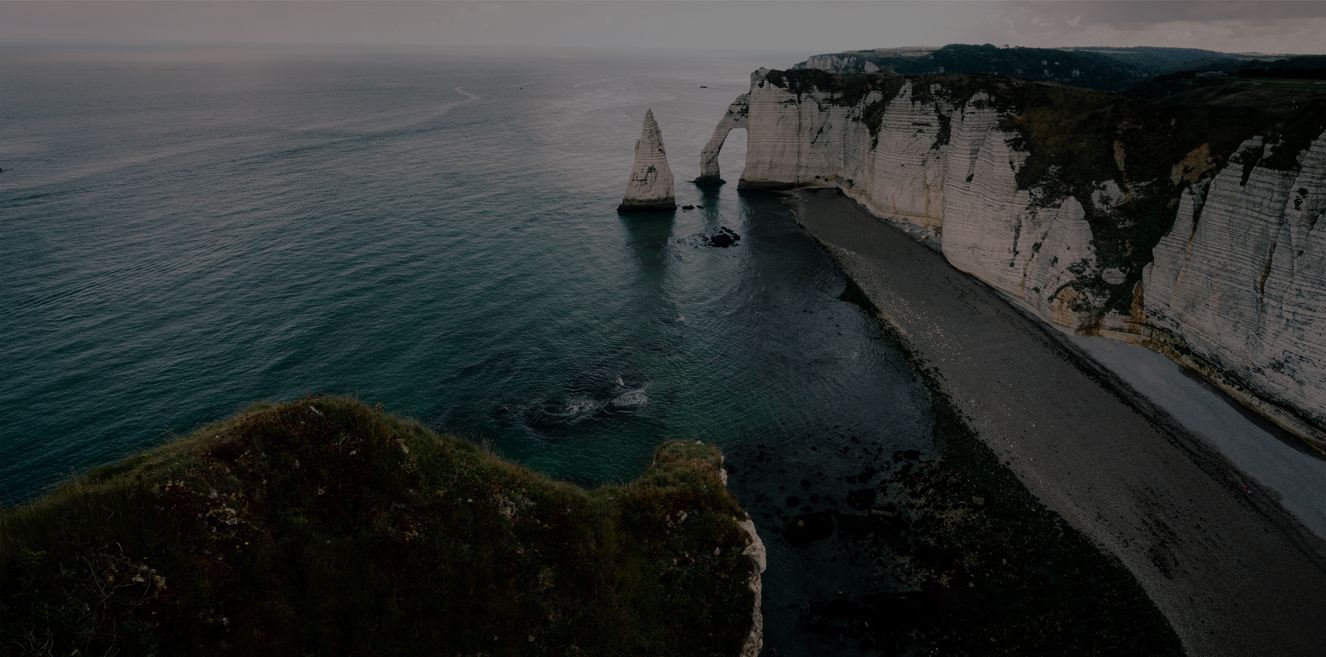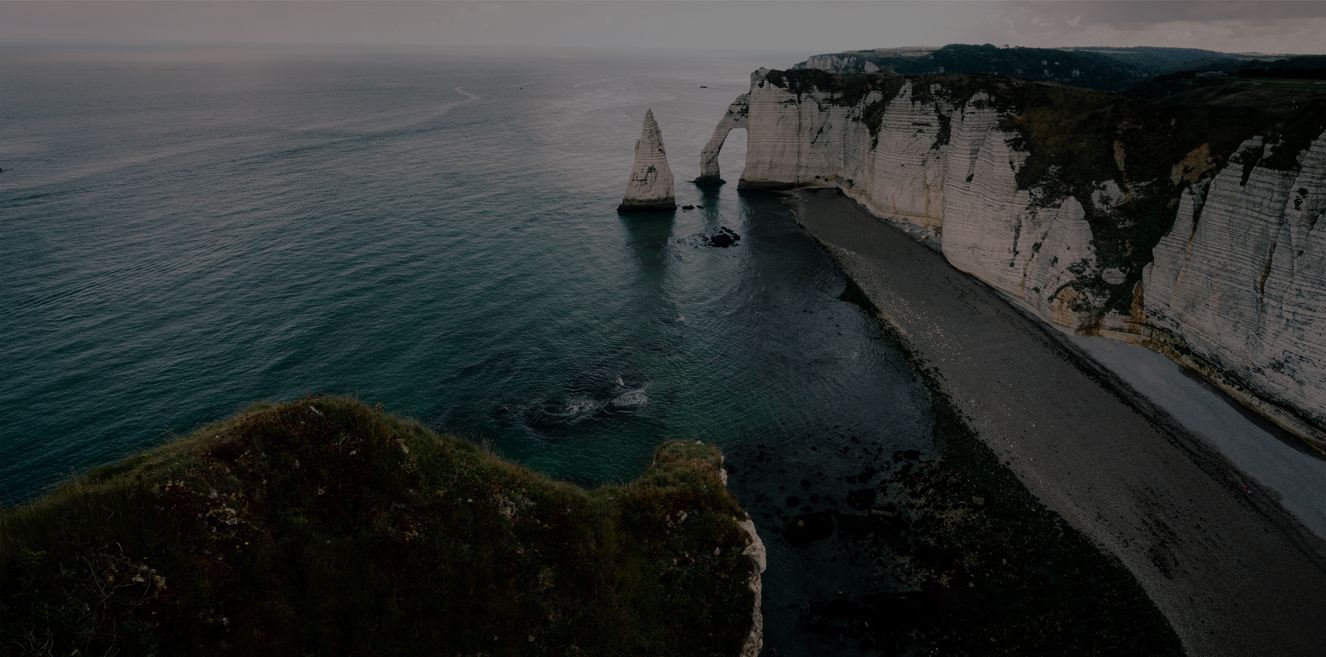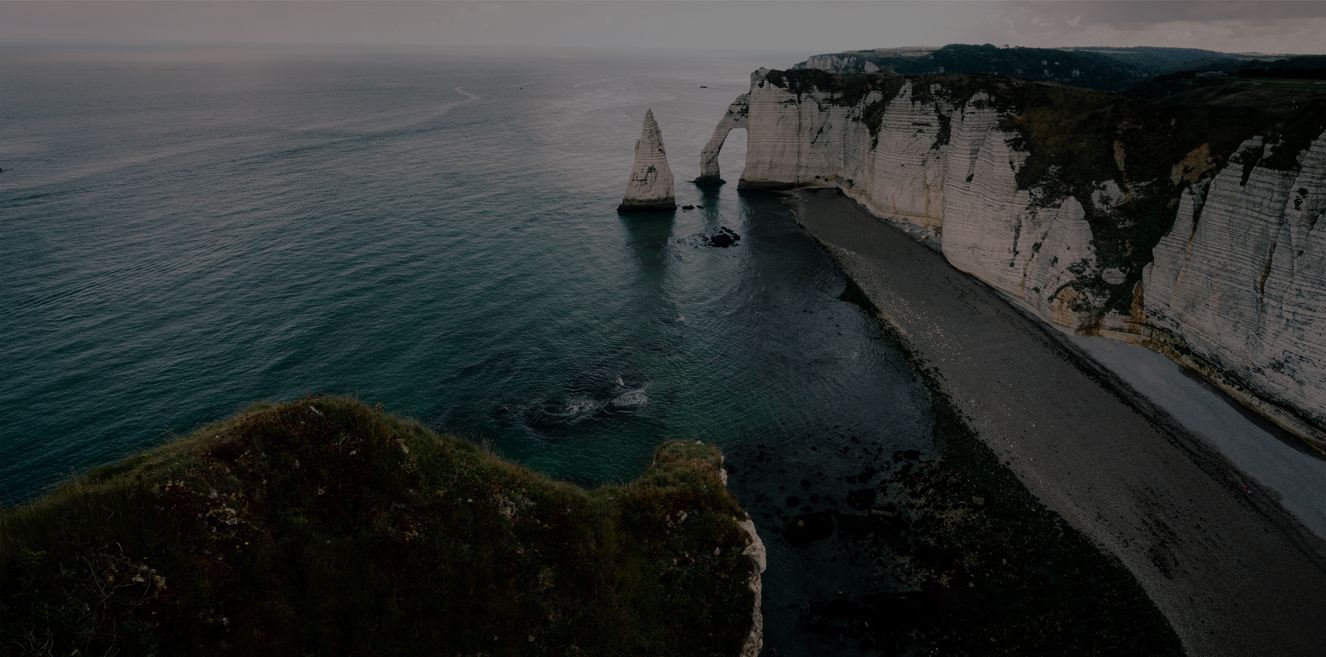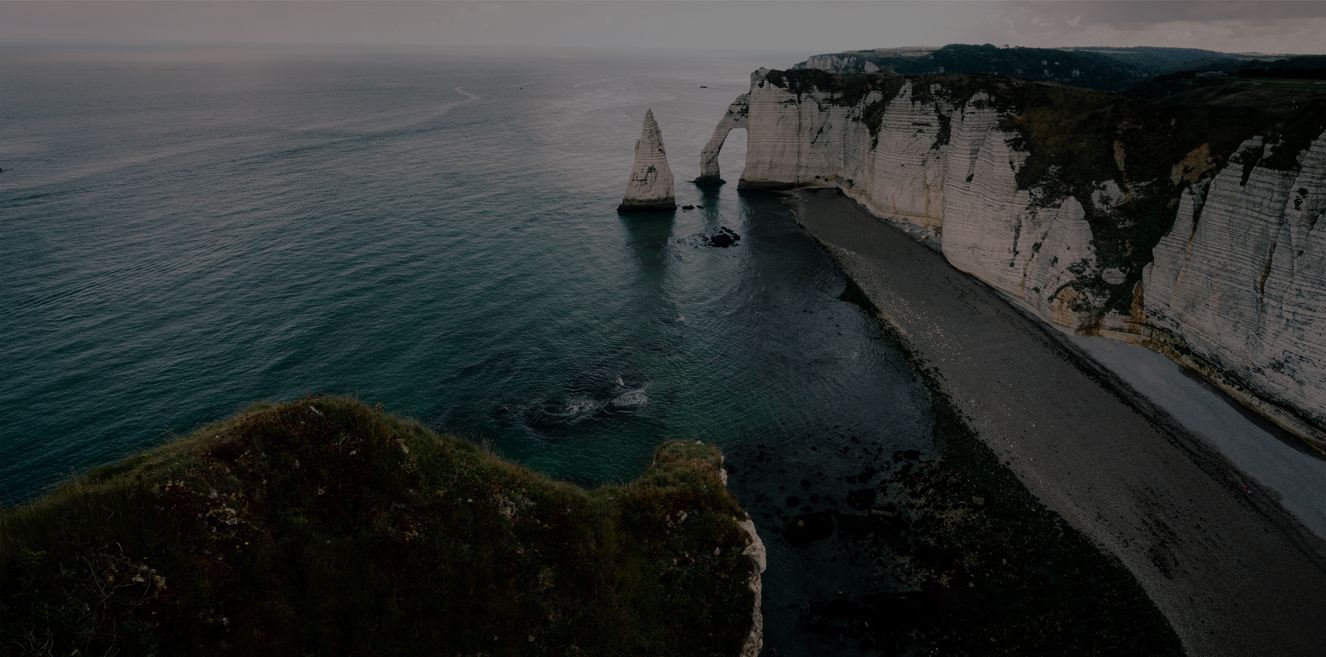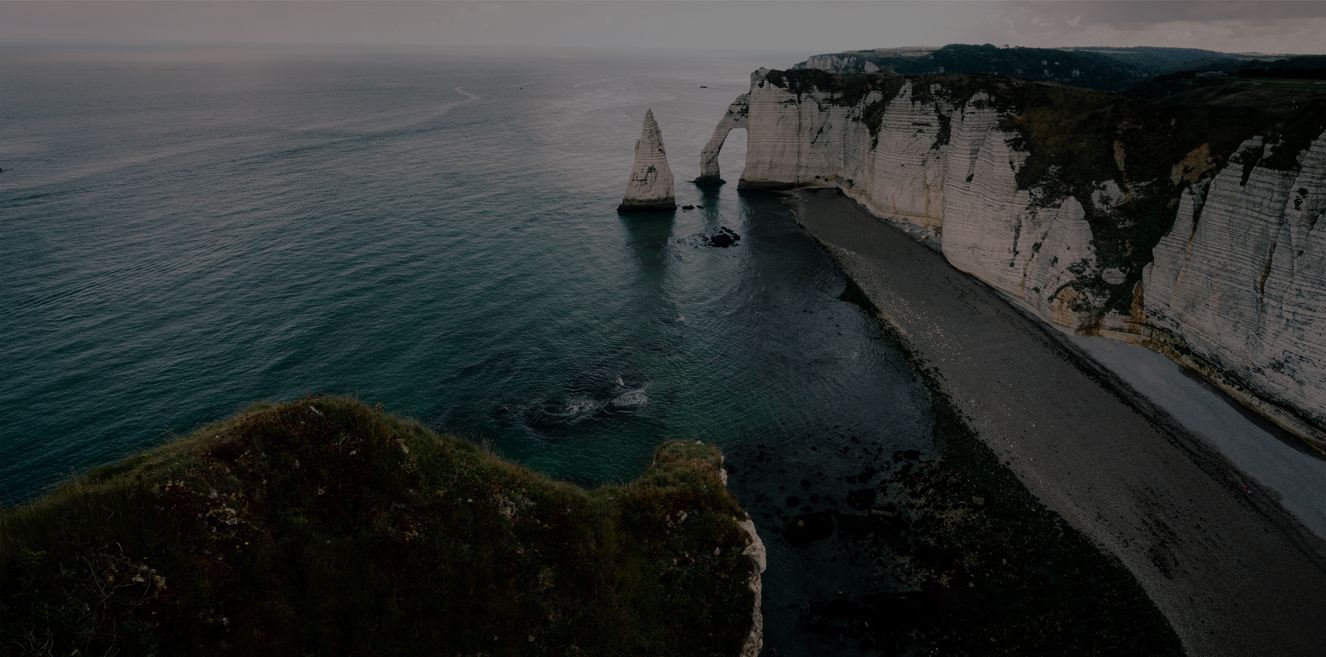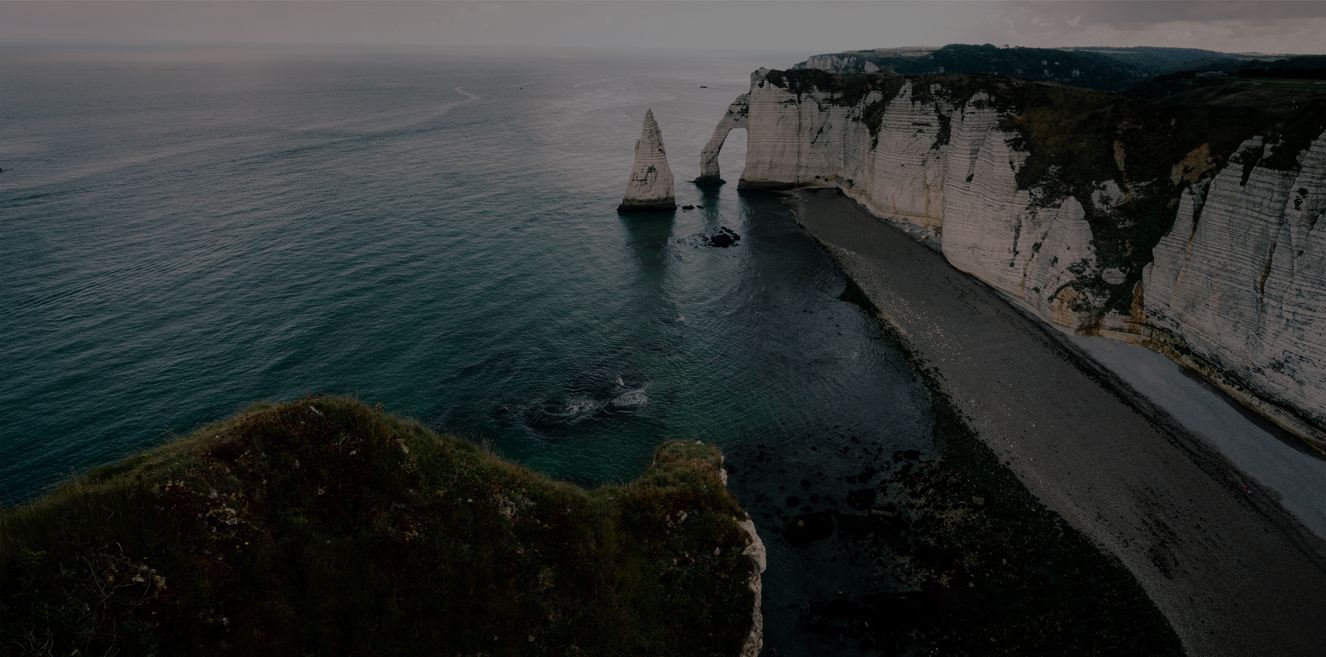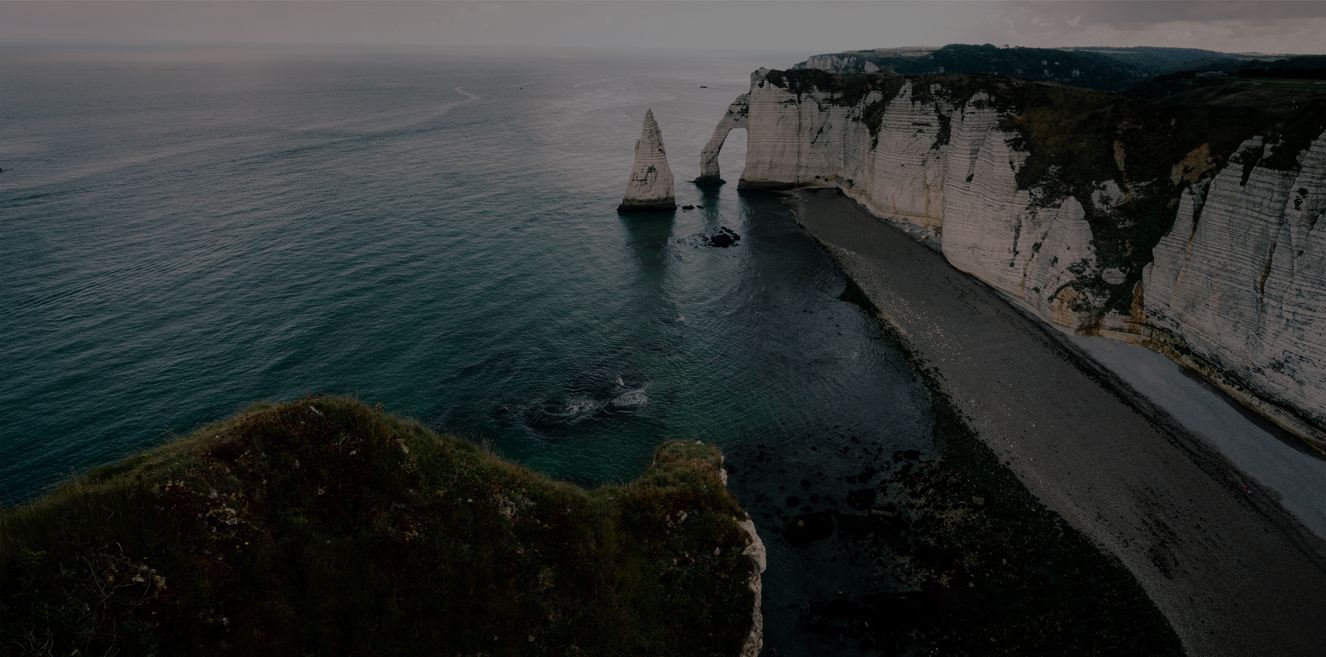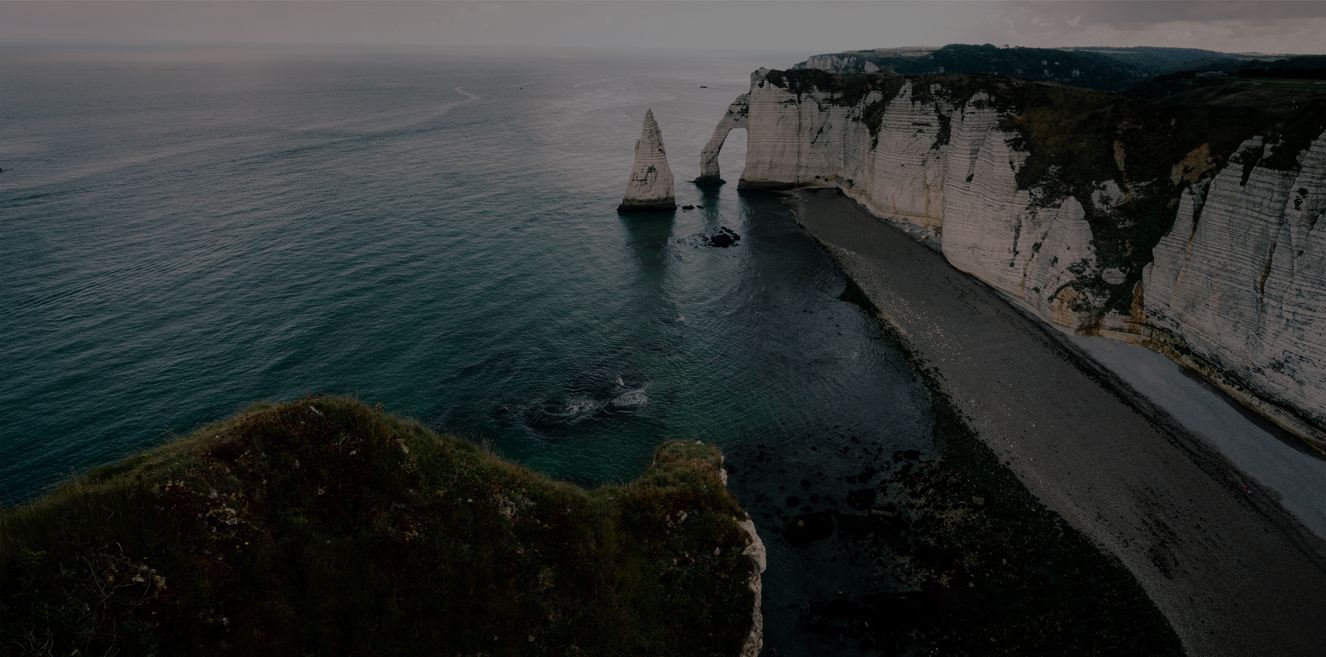 Insights
Stay up to date on the latest news, press, and insights from DCA experts.
View All Insights
Contact DCA
Stay up to date on the latest news, press, and insights from DCA experts.