Advisory Services
Our portfolio founders are driven by transformative ideas
and ambitious vision. We provide the roadmap to help
them execute and turn those ideas into industry-
changing businesses.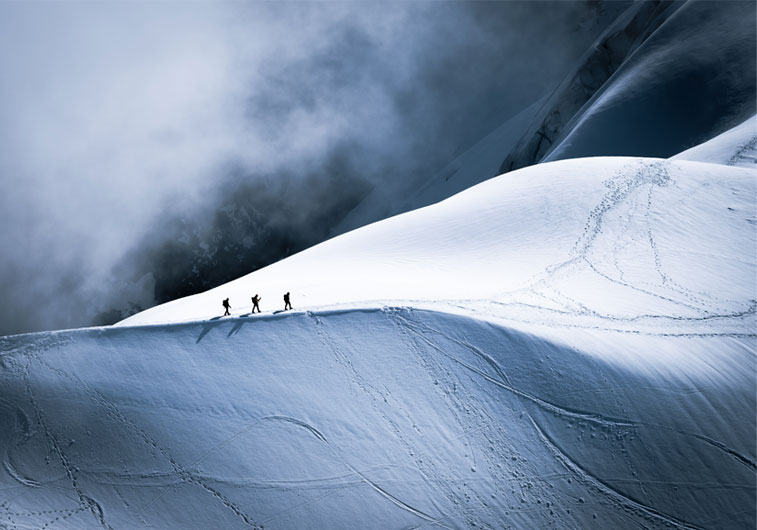 01
Guidance to
Forge Onward
DCA provides strategic services and support to help our portfolio companies commercialize, scale, and grow. While we can support our companies across many areas, our most effective role is helping you plan, build out, and maintain your back office business strategy. We provide strategic finance, back office, and investor communications support to our portfolio companies across multiple industries and geographies.
Our team has strong experience with financial modeling and forecasting, cash management, research, due diligence, administration, business development and M&A transactions, and data analytics. Our goal is to help you understand your business better by giving you visibility into the key drivers behind your numbers and help develop a strategy to maximize your business' potential.
02
Financial
Services List
Our advisory services embody an approach that addresses a wide range of representative challenges faced by growing startups, including:
Comprehensive financial model development and maintenance
Forecasting
Cash planning
Business model development, pricing models, and channel strategy testing
Key decision support utilizing financial analysis, variance assessments, forecasting, and Key Performance Indicators (KPIs).
Report drafting and publishing
Budget analysis
Presentations to the executive team and board members
Financial policy assessment
Comps analysis
M&A and debt and equity financing assessment
Data analysis projects
Investor relations and communications



Contact DCA
Drop us a line to talk about whether DCA is the right partner to help your
business reach new heights.