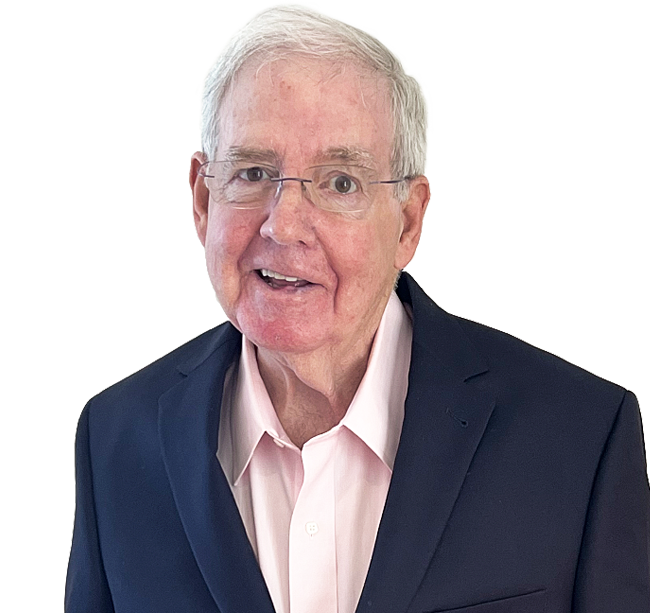 John P. Moran
Board of Directors
Career history
John P. Moran retired from his position as Managing Director of Blackrock, Inc. in 2013 after 18 years with the world's largest global investment management corporation. At Blackrock, he was the senior representative for Cash Management and Liquidity within the Account Management Group and co-head of the Cash Management Sales and Marketing team.  He was responsible for product development and overall management of the mutual fund operations provided to nearly 1,500 institutional clients.
Prior to joining BlackRock in 1995, Mr. Moran's experience included time as a Principal and Director of Sales for Provident Distributors, Inc. (PDI), Senior Vice President and Director of Client Relations for Lehman Brothers, and Vice President with Goldman Sachs Funds Group where he was responsible for sales management.
Education
01
BS degree in International Relations, St. Joseph University
02
MA in Political Science, Villanova University
03
NASD Series 7, 26, and 63 licenses
I used to work for the FBI
My nickname growing up was Speedy
I have four daughters, 5 beautiful grandkids and a grandpup.
A tree is known by its fruit; a man by his deeds. A good deed is never lost; he who sows courtesy reaps friendship, and he who plants kindness gathers love."
Contact DCA
Drop us a line to talk about whether DCA is the right partner to help your
business reach new heights.