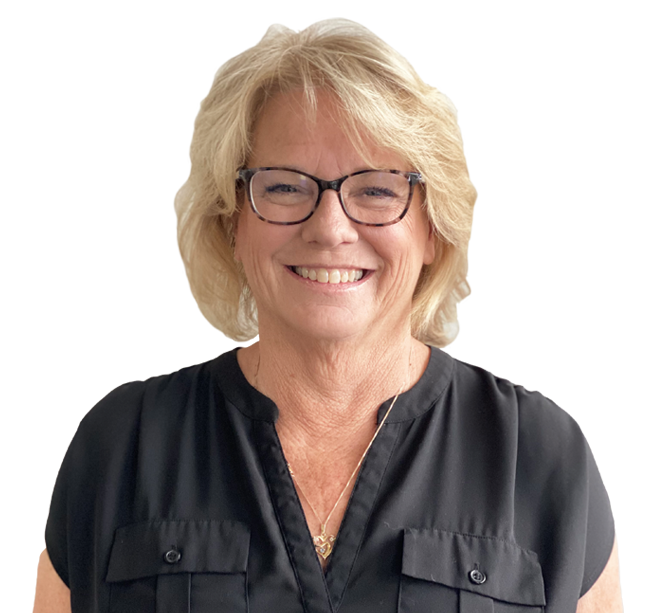 Terry Cantrell
Administrator
Career history
Mrs. Cantrell has been in the securities industry for over 4 decades. The majority of her career has been spent with Wedbush Securities, during which she served as an Operations Manager, Assistant Branch Manager and Interim Branch manager.
I hate to cook, but make the best FUDGE.
I love puzzles and game shows.
I was a bowling coach for kids ages 4-12.
Contact DCA
Drop us a line to talk about whether DCA is the right partner to help your
business reach new heights.